Dollars and Sense Growth Fund, LP
The Dollars and Sense Growth Fund, LP is one of the only private funds in the country that buys and stores gold and silver bullion outside the US financial system. Bob Coleman has been in the investment and portfolio management business since 1992. Bob, through many years of diligent research, has developed what he considers to be a unique precious metals fund that targets specific concerns of individuals and institutions. Included below is a brochure summarizing the advantages of the Fund over other standard precious metal programs.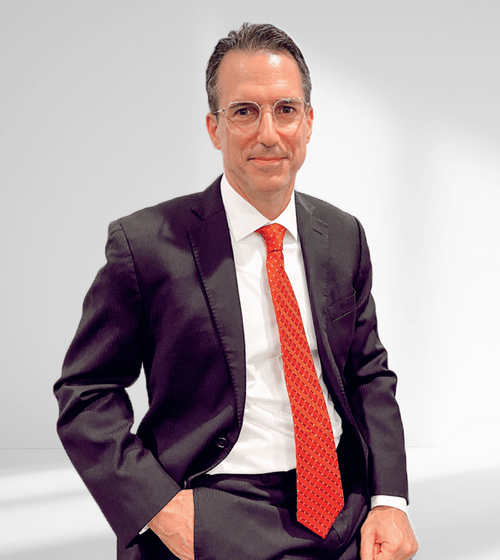 The Fund is available only to accredited investors. The term "accredited investor" is generally defined under applicable securities law as:
Investors in the Fund will be required to verify their accredited investor status prior to investment in accordance with Rule 506(c) of Regulation D promulgated under the Securities Act of 1933, as amended. This is not an offer or solicitation by anyone in any jurisdiction in which such an offer or solicitation is not authorized, or in which the person making such an offer is not qualified to do so, or to any person to whom it is unlawful to make an offer or solicitation.
Please see the following documents for more information on the Dollars and Sense Growth Fund, LP.